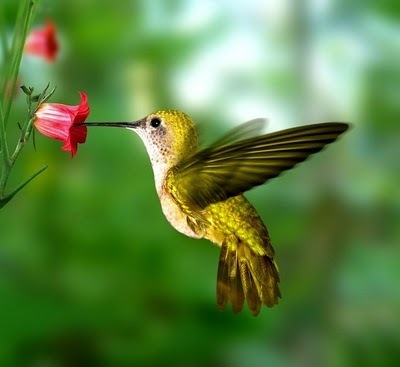 Ever Dream of owning your own property on the River in Belize ?
Here is 39 ACRES for sale for 85,000 USD in Teakettle Belize
Click here to see PICS
Only 6 miles from the capital-
off all weather road–
Own your OWN riverfront parcel today – You can recognize a deal !! Do NOT miss this DEAL!!
Via belize-for-sale.blogspot.fr